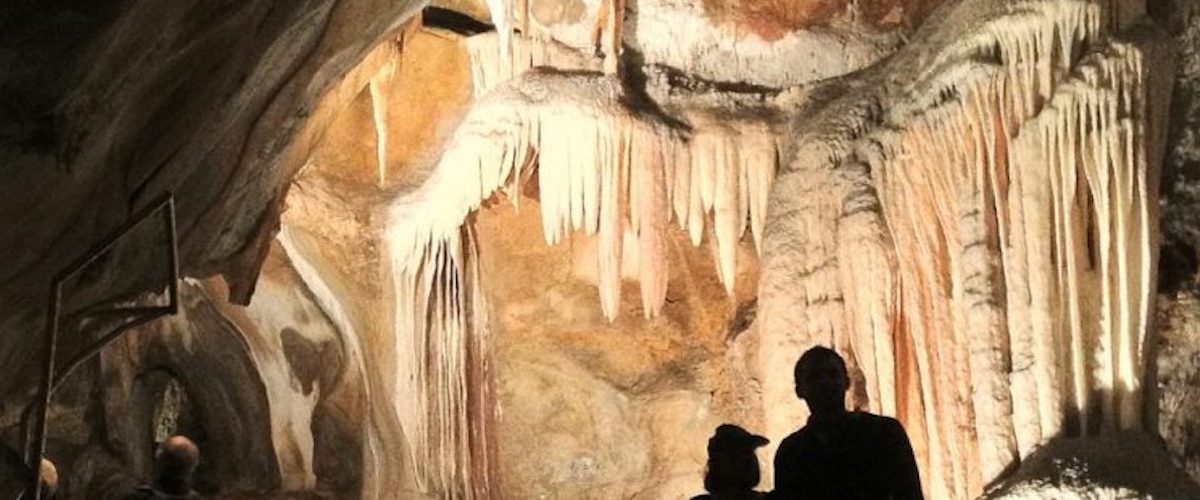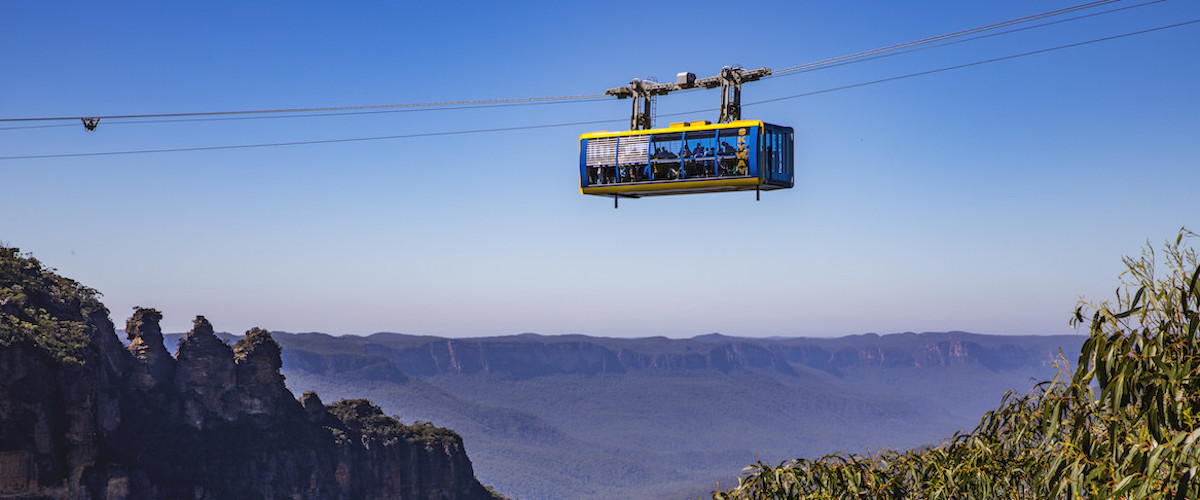 1. Departing from Sydney

A complimentary hotel pick-up will be provided from various locations.
Please come to the pick-up location 5 minutes earlier.
2. Scenic World
Walk around the wheelchair accessible 380m boardwalk through the rainforest. Enjoy the fresh air of Blue Mountain rainforest.
3. Scenic Skyway
Suspended 270m up in the air, Skyway offers breathtaking views of the Katoomba Falls, Three Sisters and Jamison Valley.
4. Scenic Railway
Discover the thrill of a 52-degree incline riding the steepest passenger railway in the world, the Scenic Railway.
5. Scenic Walkway
Brilliant in sunshine and even better in the rain, this elevated boardwalk immerses visitors in Jurassic rainforest on the Jamison Valley floor
6. Scenic Cableway
The 510-metre journey gently descends into the Jamison Valley and also returns visitors to the top of the escarpment. The Cableway's fully enclosed cabin provides a unique vantage point for viewing the Three Sisters, Orphan Rock, Mt Solitary and Katoomba Falls.
7. Viewing of Three Sisters from Scenic World

Take a photo against the backdrop of the Blue Mountains and Three Sisters to capture the moment
8. The Grand Arch at Jenolan Caves
Enter the world of caves, starting from Grand Arch located at the entrance to the Jenolan cave.
9. Guided cave tours
One of the guided tours of imperial, chiefly or Lucas cave(depend on weather and arriving time), each of them boasting their fascinating fossils and chambers.
10. Blue Lake
Take out your camera to take a snap against the backdrop of this beautiful lake. You might even be able to see platypus lazing on the water!
11. Wild Wallabies
Interact with wild wallabies and kangaroos roaming the tranquil bushland
12. Return to Sydney
Return to your hotel Approx: 6-6:30pm
Inclusions:
* Admission & Guided tour of Lucas, Imperial or Chifley Caves,
* Scenic World Pass (SkyWay, CableWay & RailWay),
* Parramatta river cat ticket,

* Sydney Pickup,
* Friendly Expert Guides,
* Air-Conditioned Modern Buses
Exclusions:
* Lunch
*Tour can be cancelled due to heavy rain/wind or heavy snow/icy condition from June-August
7:00-7:30am Hotel pick up
8:50am Scenic World 1.5hrs
10:45am To Jenolan Caves
12:15pm Lunch(OWN COST) & Blue Lakes FREE TIME
13:00-15:00pm Guided Cave Tours To Sydney
15:15pm To Sydney
18:15pm Sydney your CBD Hotel
Inclusions:
* Admission & Guided tour of Lucas, Imperial or Chifley Caves,
* Scenic World Pass (SkyWay, CableWay & RailWay)
* Sydney Pickup,

* Friendly Expert Guides,
* Air-Conditioned Modern Buses
Exclusions:
* Lunch
*Tour can be cancelled due to heavy rain/wind or heavy snow/icy condition from June-August